On May 23-24, 2019, the McGill Institute for Health and Social Policy (IHSP) hosted its annual conference with the topic "Housing, Health, and Policy" at the McGill Faculty Club. Co-chaired by Dr. Riva and Dr. James 'Jim' R. Dunn (McMaster University), the conference brought together many students, academics, researchers, service providers, policymakers, and important stakeholders from various backgrounds, and encouraged cross-sectoral collaboration to equitably and holistically tackle Canada's housing challenges.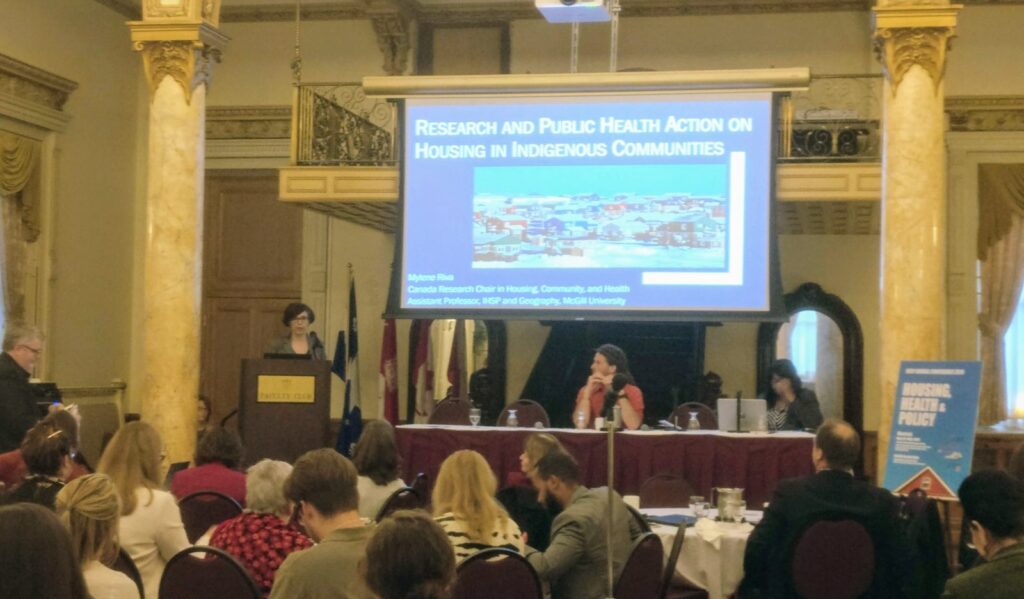 Housing is rapidly becoming a top policy priority in Canada. Canada's housing challenges are immense and there is good evidence of strong links between housing and both physical and mental health across the life course. Urgent action is needed that spans multiple sectors, and especially at the intersection of housing and health. The conference comes on the heels of Canada's first National Housing Strategy (2017) which promised an investment of more than $55 billion over the next 10 years; contributions to innovative research, policy and discussion on these topics are thus very timely.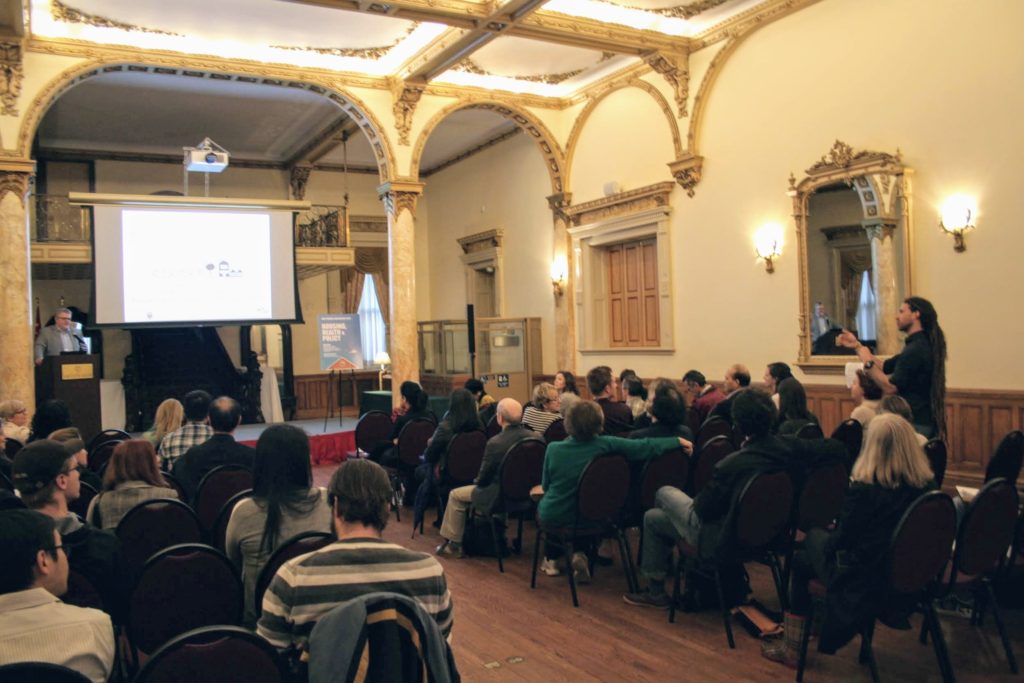 The conference kicked off with a keynote presentation "Housing as a Health Intervention: The Future" by Dr. Jim Dunn in the evening of May 23, followed by a lively Q&A session and a cocktail reception. The next day saw 14 presentations divided into 4 panel sessions/roundtable discussion, bringing together experts and stakeholders from all over North America, spanning multiple fields and topics.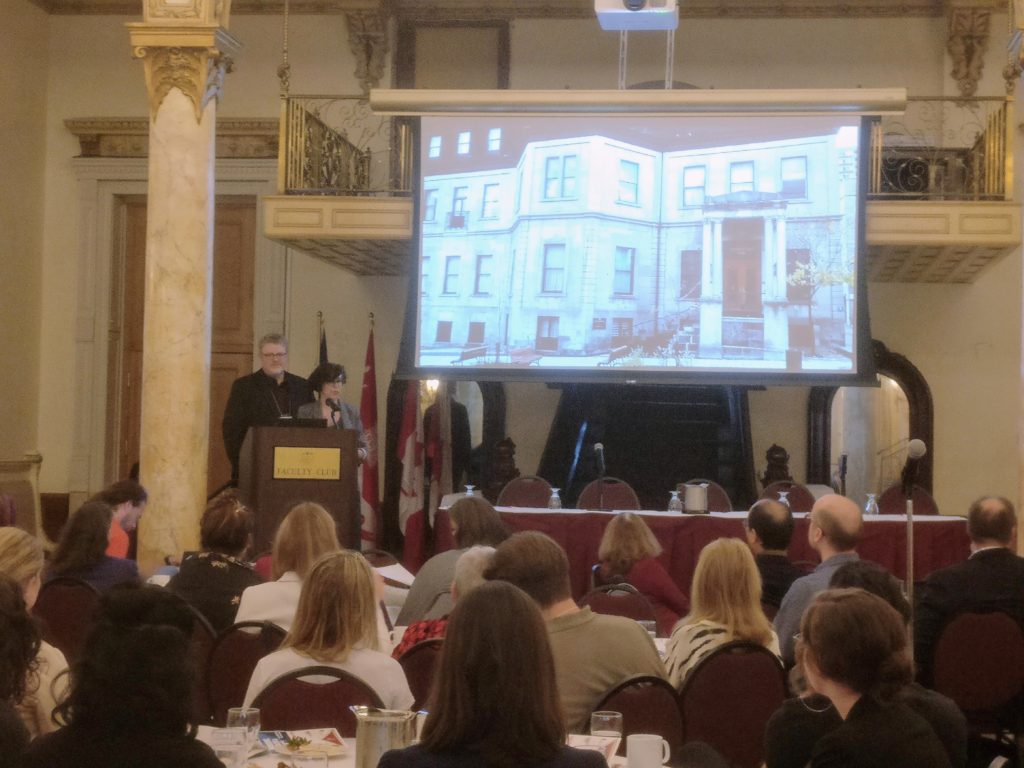 Throughout the conference, speakers explored the past and current state of housing in Canada, experiences and potential policy solutions for vulnerable groups of the population, as well as exemplary studies and initiatives in Canada and the U.S. They also underlined the importance of conceptualizing housing as accommodation (four walls) and support, and as a part of an integrative solution to public health and healthcare needs of the population.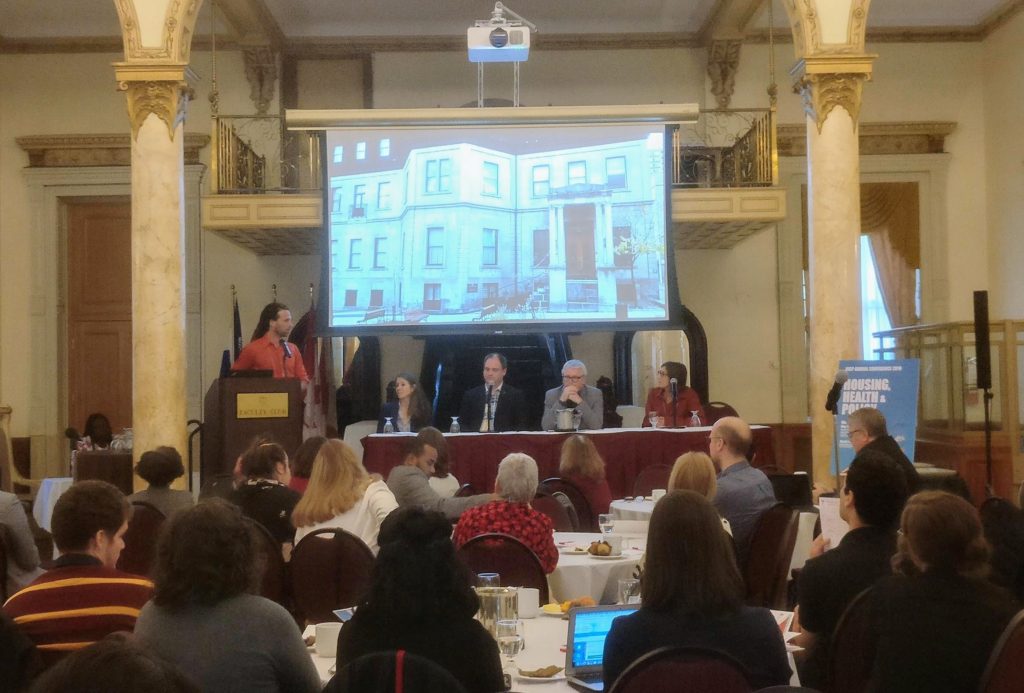 Thank you to all the attendees and speakers, as well as the conference organizers at the IHSP. We also wish to thank the conference co-sponsors: William McMaster Chair in Urban Health Equity, McMaster University, and the McGill Institute for the Study of Canada.