Qanuilirpitaa? 2017 Nunavik Inuit Health Survey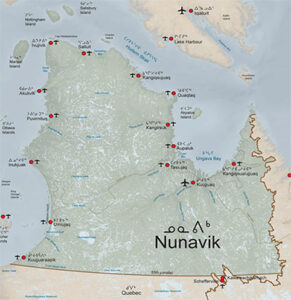 Qanuilirpitaa? (How are we now?) This is the question the Nunavik region has sought to answer with the 2017 Nunavik Health Survey. This survey, now complete, followed-up with participants of the 2004 Nunavik health survey, and invited additional Nunavimmiut aged 16 years and older to participate. The survey documents physical and mental health outcomes, as well as the social and cultural factors associated with these outcomes. One new aspect of the survey was a focus on community conditions influencing health and well-being in each of 14 Nunavik communities. Professor Riva has been the scientific co-lead for the community component of the survey with her colleague, Professor Christopher Fletcher from Université Laval.
The community component has aimed to:
Define what a healthy community is from an Inuit point of view.
Find ways to describe and measure community health so that changes, for better or worse, can be understood and actions taken.
Provide indicators of community conditions that are meaningful and useful to the communities of Nunavik.
Knowledge generated from the community component of the Qanuilirpitaa? 2017 survey informs local and regional actions for community mobilization and development.
Funding: ArcticNet - a Network of Centres of Excellence of Canada | Nunavik Regional Board of Health and Social Services (NRBHSS) | Institut national de santé publique du Quebec
 --- View the full results of Qanuilirpitaa? 2017 here ---
Selected results below. Click images to expand:
---
Qanuikkat Siqinirmiut? A community-based study of southern Quebec Inuit health and wellbeing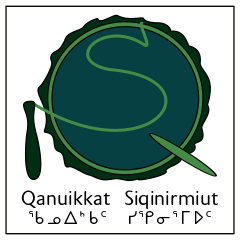 Our project begins with a question: "Qanuikkat Siqinirmiut?" or "How are the people in the south?" The number of Inuit living in southern cities is increasing rapidly, with just over 27% (17,695) now living outside the traditional territories of Inuit Nunangat.
In contrast to those in the north, very little is known about the health of Inuit in the south. It is clear that Inuit in both the north and the south experience significant health disparities when compared to the majority population. In southern Quebec, the development of services for health promotion, prevention, and the treatment of illness is limited by a near complete absence of data on the health of the population.
This project is intended to build a knowledge base on the health and well-being of Inuit in the south through the development and implementation of a population health survey. A collaboration between the Southern Quebec Inuit Association and a group of university-based researchers, the team includes researchers, community members, service providers, students, and political and social organizations who are poised to act on the findings of the research.
Qualitative interviews and ethnographic and participatory visual research techniques will bring context and depth to the understanding of Inuit health and well-being. Additional scientific outcomes include a better understanding of urban Inuit health and its relationship to northern health issues. Our goals are to develop an understanding of community health and well-being that is based in Inuit experience in order to build capacity to address health disparities and community need.
---
Food, Environment, Health, and Nutrition of First Nations Children and Youth (FEHNCY)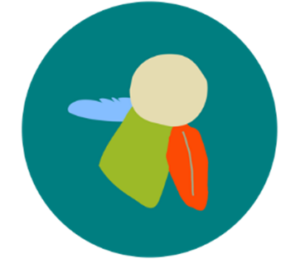 FEHNCY is a research study that will look at the nutrition, health, and environment of First Nations children and youth aged 3-19 years across Canada in communities through partnerships and community participation.
The results from the study will inform government policy and community program recommendations with the goal of improving the health of First Nations children. The study will contribute to capacity building within First Nations communities and Assembly of First Nations (AFN) regions. Prof. Riva is a co-PI on FEHNCY and leads the research on the relationship between housing conditions and health.
Header Photo: Dr. Marie Baron