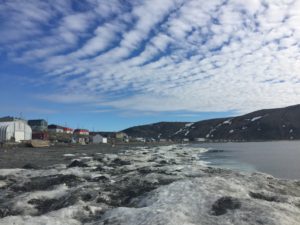 While in the area for field work, lab member and Research Assistant Melody Lynch had the honour of celebrating National Aboriginal Day (recently renamed National Indigenous Peoples Day) in Kangiqsujuaq, Nunavik.
Community members held a feast and shared a meal together under the evening sun to celebrate the national holiday.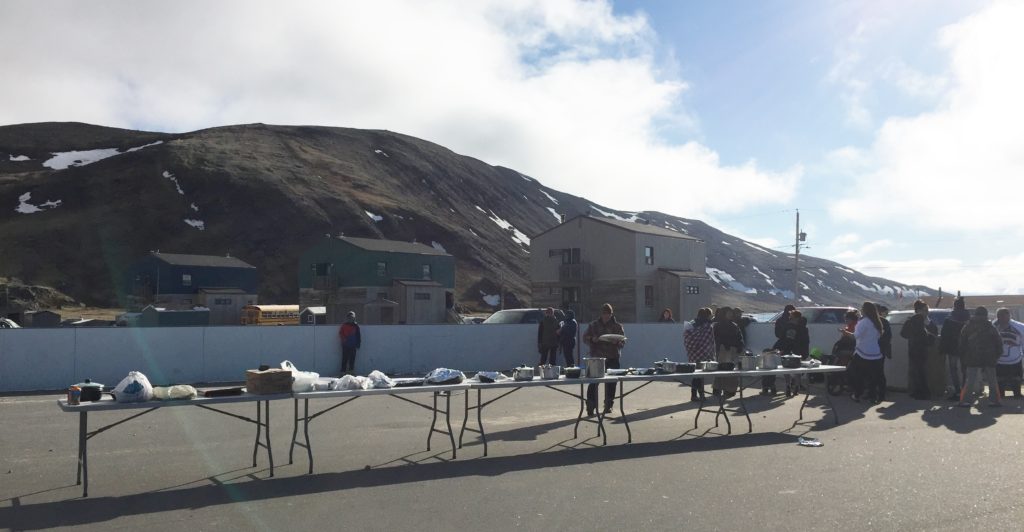 In light of the celebrations, we take the opportunity to share a few related links:
Another version of this post is also available on Melody's personal website, here.