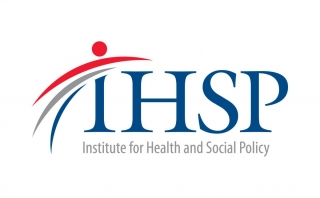 Congratulations to lab member and Masters student Megan Wylie on her successful fellowship application to the Institute for Health and Social Policy's Graduate Award Program (GAP) 2017-2018!
The Graduate Award Program provides graduate students with the skills needed to bridge the gap between research and practice. It is open to outstanding graduate students whose current or proposed dissertation topics are interdisciplinary and connected to understanding how social conditions impact population health and welfare.
Through seminars and workshops held approximately every two weeks, students will enhance their knowledge of research in health and social policy across disciplines and develop communication skills to share research findings to a wide audience. Each student will present their work to an interdisciplinary cohort and gain expert advice and feedback from a diverse group of researchers.