Last week, lab member and Masters student Megan Wylie attended the Canadian Association of Geographers 2017 Annual Conference. Here are her notes from the week-long event.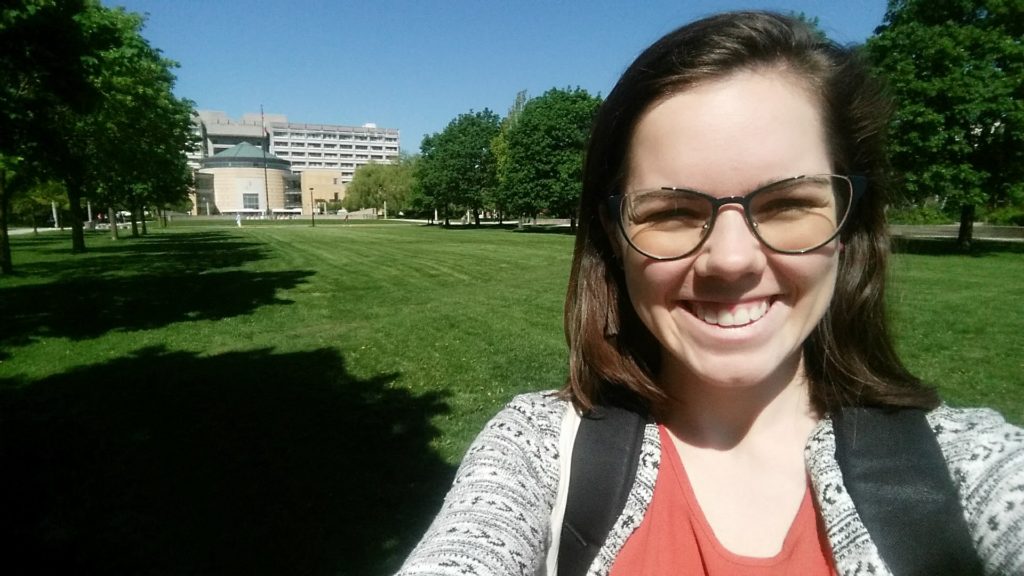 Last week, I realized again why I love being part of the department of geography. On the week of May 30, I was able to attend the Canadian Association of Geographers annual conference at York University (CAGs).

Although I was in the closely related field of environmental studies during my undergraduate degree, it always amazes me how geographers can balance and combine so many areas of research into productive understanding of our world.

At the conference, I attended seminars and panel discussions where study areas focused on both urban and rural settings, global and local case studies, labour studies, economics, feminism, improving computer algorithms, qualitative interviews, statistical theory etc. etc. It was amazing to meet so many people who also have interests that don't fit nicely into one category.

For me, there were three conference highlights: (1) the short film "It Takes a Riot: Race, Rebellion, Reform" presented by Simon Black – there is an article about it online here, and I highly suggest it to anyone who lives in Toronto and/or is interested in the history and experiences of black Canadians (2) an economic geography panel where I learned about the growing debt of Canadians from Dr. Alan Walks, especially growing auto debt. (3) A labour studies panel, where we discussed income for bloggers (Adwoa Afful) and musicians (Adam Zendel) and the role of culture in tech start-up workplaces (Dr. Daniel Cockayne). Overall, great work from everyone who presented!

Thank you to everyone who presented at CAGs this year. I really enjoyed learning and disusing the many topics that everyone studies. I have attached some pictures of the conference below, including a selfie on the beautiful York University campus.

More photos can be found on the CAG website here.