Congratulations to Drs. Marie Baron, Mylene Riva, Christopher Fletcher, and their co-authors for their newly published article in Social Indicators Research. Their paper, "Conceptualisation and Operationalisation of a Holistic Indicator of Health for Older Inuit: Results of a Sequential Mixed-Methods Project," develops a model of Inuit health based on Inuit definitions of health and rooted in an Inuit context.
While health researchers often use single-item indicators to measure health, Elder Inuit tend to define health from a more holistic point of view. To better understand this perspective, the research team held workshops in two communities in Nunavik where participants answered questions about health and well-being. In addition, they analyzed quantitative data from the Statistics Canada Aboriginal Peoples Survey for nearly 4,500 Inuit respondents.
Based on results from the qualitative data, the team conceptualized health through eight themes:
General health balance
Mental health
Spirituality
Not experiencing many activity limitations
Being loved
Having positive relationships
Speaking Inuktitut
Being free of addiction
Good health, in this model, is therefore a combination of physical health, mental health, well-being, social relationships, and health behaviours. Using the quantitative data, the team operationalized this conceptualisation of health into a quantitative holistic indicator, grouping participants into three health profiles: (1) good health for most variables; (2) very good perceived and physical health, but poor mental health; and (3) poor health for most variables.
One notable result of the study was that participants emphasized language as a key component of health. Language is a way of connecting with culture and an important tool for transmitting knowledge to younger generations, which is considered an important part of aging.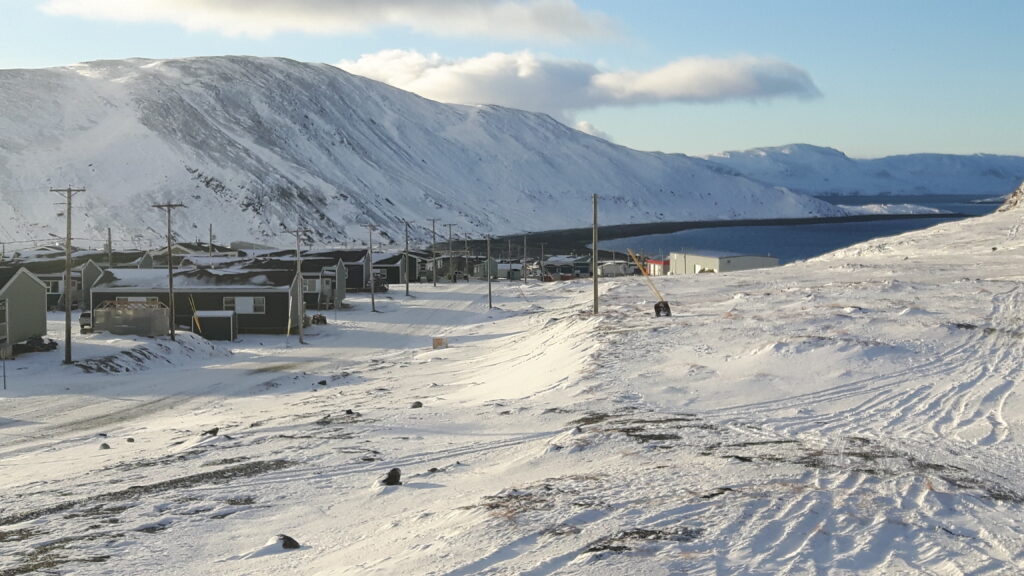 Participants also identified activity limitations as an important part of health. Baron and her co-authors note: "Whereas older adults' health is often measured by the presence or absence of diseases in research… Inuit focus more on activity limitations and less on disease." Accordingly, researchers may benefit from acknowledging age-specific considerations when studying health, especially when using holistic health indicators.
This research reveals that using a holistic health indicator enables researchers to develop more complex health profiles as well as definitions of health that feel relevant to older adults. For example, many participants reported poor general, physical, or mental health, but also reported never drinking alcohol and speaking Inuktitut well. Baron and her co-authors explain that:
"This complex health profile, including good and poor health dimensions, resonates with models of health defined by older Inuit. As people age, it is expected that they experience poorer physical health while still enjoying good mental and social health (Collings 2001)."
This study has important implications for public health and social interventions. The holistic health indicator developed here enables a more nuanced examination of health and the social determinants of health. In doing so, it can help researchers, health practitioners, and decision-makers identify complex health and social profiles, address specific health issues, and develop adapted social interventions.